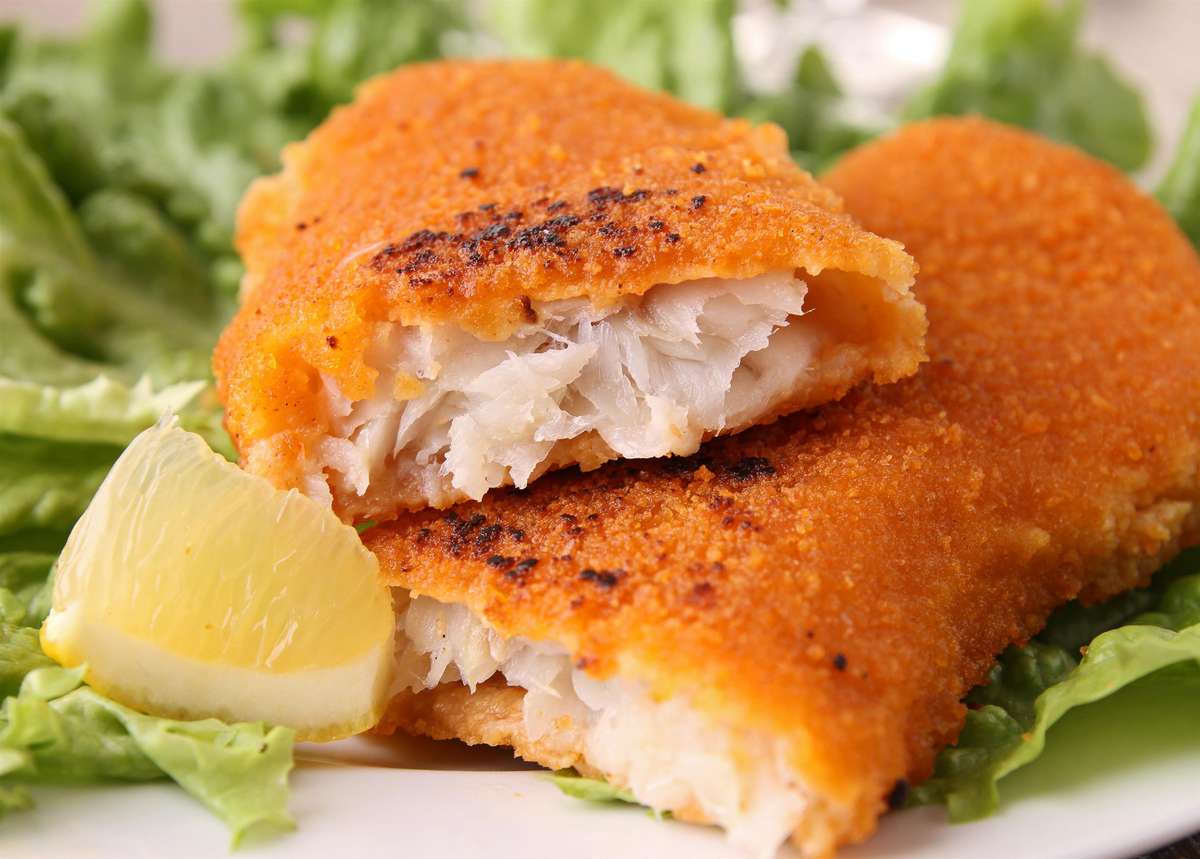 ABOUT US
Welcome to Off The Hook Fish & Shrimp Restaurant which opened in May of 2015 in Lawrenceville, Georgia. It's a growing trend into becoming Atlanta's "new wave" in enhancing the flavor of seafood. Our family recipes are deeply rooted through generations from New York, Maryland, home of the Chesapeake Bay and the Gulf Coast, known for spices that "wake-up" your taste buds.

"Catch The Flavors" our tag line, is our invitation for you to add multiple flavors to your traditional deep fried or grilled Fish and Shrimp. Off The Hook Fish & Shrimp Restaurant introduces a new art of "sauce and toss" and we're on the move to the next level in providing a unique twist to flavoring. Our restaurant atmosphere offers a casual, fast food dining experience that delivers BIG on flavors.
We are a family owned and operated establishment. We have years of experience in the restaurant industry. We started back in 2004 in the purchase of a franchised restaurant. It was here that our vision was birthed. We look to pass down this unique concept to our next generation.

Our commitment is to provide our customers with fresh homemade dishes, excellent customer service and an awesome dining experience. We look forward to "catching" you with our flavors at Off The Hook Fish & Shrimp Restaurant.